Aims
Our primary curriculum is designed to excite and engage our children, fully prepare them for secondary school and to begin to equip them with life-long skills to make sense of and make the most of the world around them.
Implementation
At Ark Ayrton Primary Academy we believe that a strong command of English and Mathematics is a vital foundation for the whole curriculum. We prioritise depth before breadth so that all pupils secure mastery in these core subjects as early as possible.
Our afternoons are led by our 'Horizons Curriculum', which encompasses all other subjects as well as further English and Mathematics opportunities. We continually make links across different curricular topics to provide a broad, balanced learning experience that is engaging, high in expectations and both skills based and content rich.
We enhance the content of the national curriculum and broaden our children's horizons through:
a skills-based approach
providing exciting experiences and visits
encouraging creativity and curiosity about the world – children learn to think for themselves and become adaptable, motivated, independent learners
encouraging our children to use their new skills and knowledge imaginatively within meaningful contexts
Impact & Assessment
Effective assessment provides vital information to improve teaching and learning outcomes. Our rigorous progress and target setting model supports this.
We provide children with regular feedback on their learning so that they understand what they need to do to improve, and our lesson plans are formed with a detailed knowledge of each pupil and their needs.
We also give parents/carers regular reports on their child's progress so that teachers, children and parents/carers can all work together to raise the attainment of the child.
Image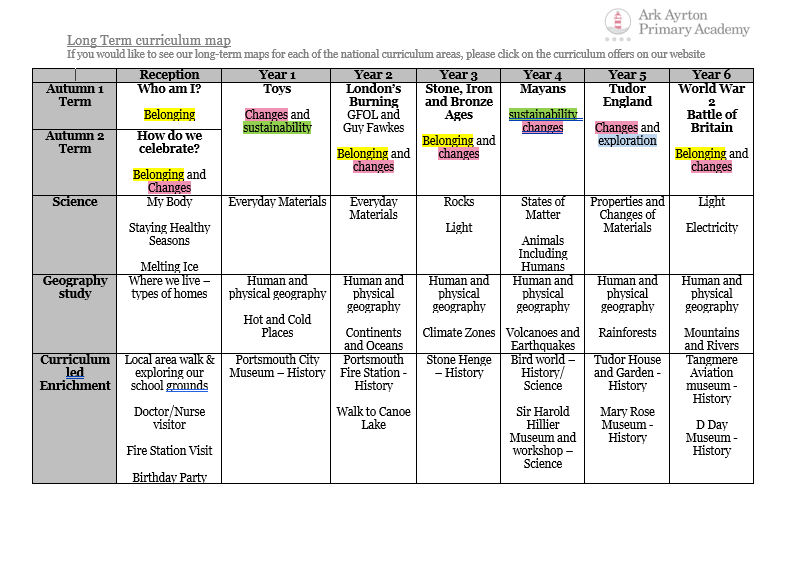 Image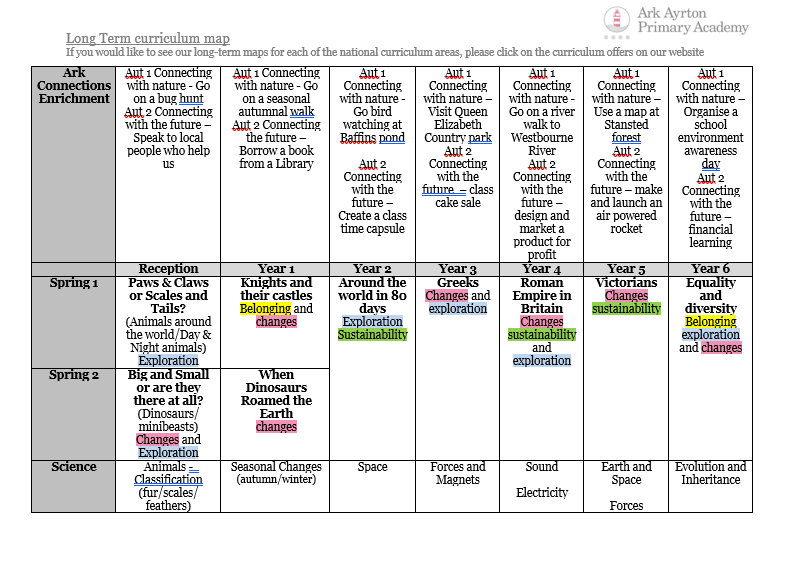 Image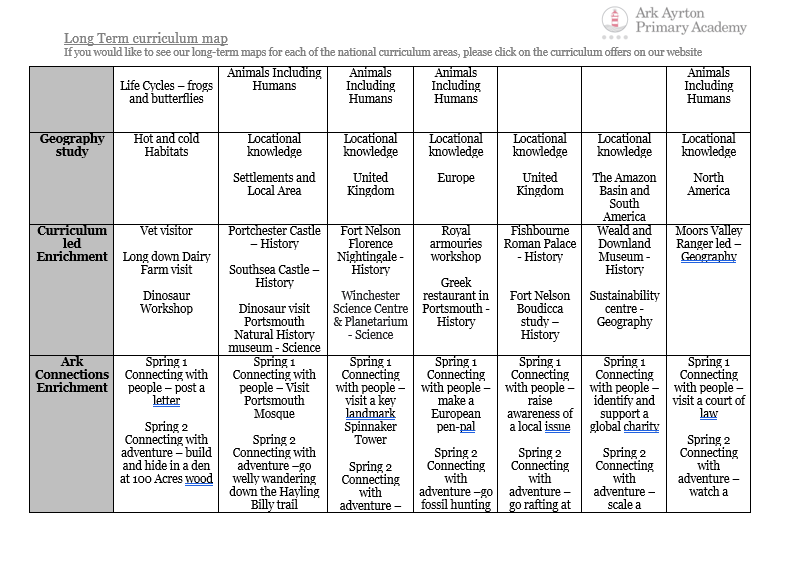 Image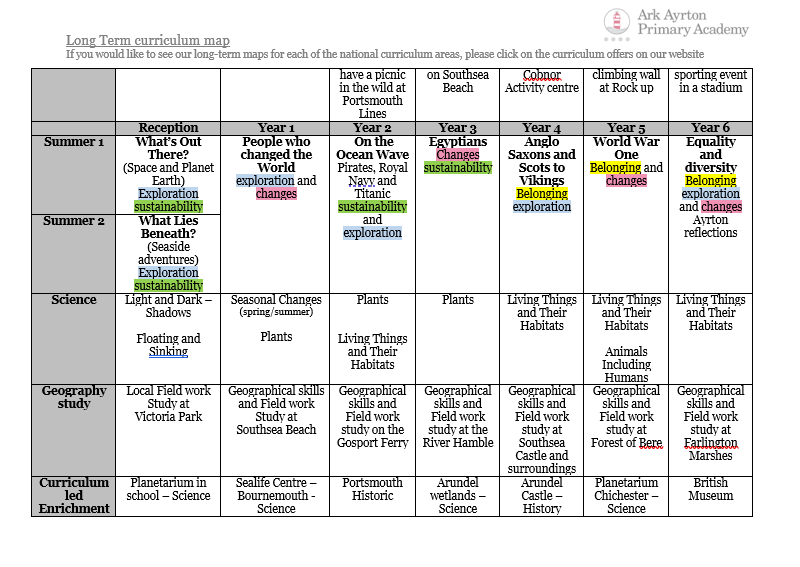 Image